Latest News
We're pleased to announce our new record, WOLVES, will be available June 9th. You can pre-order it at iTunes...
Join us for 3 very special shows in Chicago, Brooklyn + Los Angeles this month as we embark on the next chapter of...
Pleased to announce that we'll be performing at Shrine Auditorium & Expo Hall in Los Angeles on Thursday, July...
From the Community
meet and greet? <3 pleeeeeeeeease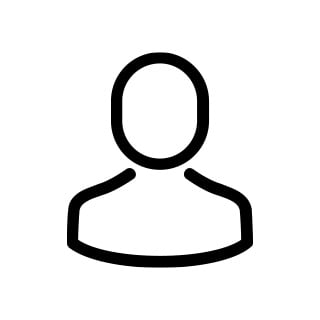 I wanna listen in Movistar Arena 9 May!!! 
Latest Video
Rise Against - The Violence (Audio)