Latest News
Tickets for our tour with Deftones and Thrice are on-sale now! Get 'em here: ...
Rise Against will join forces with Deftones this summer for an extensive co-...
Chile, we're pleased to announce we'll be performing for you as a special guest to Linkin Park on Tuesday, May 9 at...
From the Community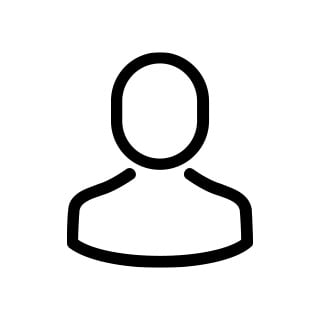 Marriage Proposal @ São Paulo,BR Show
My name is Alissa and you guys are my boyfriends favorite band ever since he was a kid. This is the first time he will be seeing a live show & it will be on his birthday. We have schedules for him to get a tattoo of the logo a bit before the show...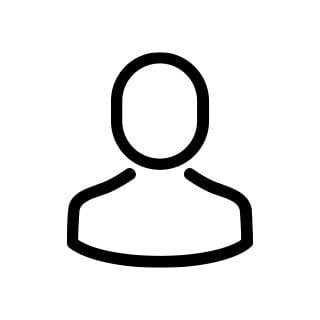 Is there a floor at this venue? First time going and am trying to figure these things out to get the best viewing possible. 
Latest Video
Rise Against - People Live Here