Latest News
Excited to be making our return to Europe this Fall with Sleeping With Sirens and Pears! Tickets go on sale this...
Our brand new album WOLVES is out today! Pick up your copy right now at:...
We're hitting the road this Fall for a run of headline dates across the US + Canada with special guests Pierce The...
From the Community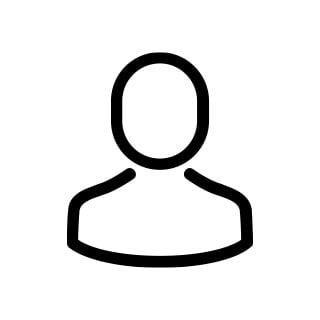 SOUTH Africa has one huge rise agaknst fan vase , just saying.... pease come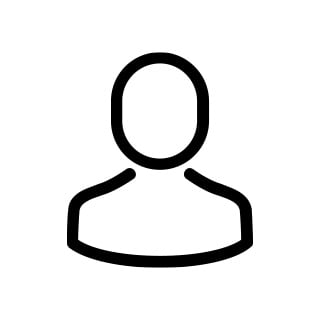 Less than impressed guys. Probably the music was good, but I couldn't understand, or even hear most of it over the hum from the speakers. Get a better sound guy, and I might give another listen.
Latest Video
Rise Against - Welcome To The Breakdown (Visualizer)