Latest News
Chile, we're pleased to announce we'll be performing for you as a special guest to Linkin Park on Tuesday, May 9 at...
Just in time for the Holidays, we have an all new hooded denim jacket that's hand stitched in Orange County, CA....
We've added a few new items the webstore, including this limited Tis the Treason bundle! Included...
From the Community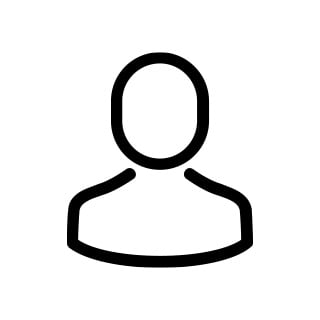 why with linkin park :'c but ok... just come :'D !!!!
Latest Video
Rise Against - People Live Here