Latest News
Excited to be making our return to Europe this Fall with Sleeping With Sirens and Pears! Tickets go on sale this...
Our brand new album WOLVES is out today! Pick up your copy right now at:...
We're hitting the road this Fall for a run of headline dates across the US + Canada with special guests Pierce The...
From the Community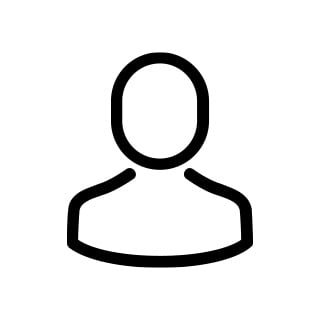 Does anyone knows how to send them a letter? I really need to tell them something
Well life went to shit. lost my job, lost my fiance, watching my family implode with problems. Was at my local drinking hole, climbing into a bottle trying to use it as a way out, then i hurd the song  "Make it stop"  it changed me. went out. bought all the albums. I listen to your songs all day...
Latest Video
Rise Against - Welcome To The Breakdown (Visualizer)