Latest News
Excited to be making our return to Europe this Fall with Sleeping With Sirens and Pears! Tickets go on sale this...
Our brand new album WOLVES is out today! Pick up your copy right now at:...
We're hitting the road this Fall for a run of headline dates across the US + Canada with special guests Pierce The...
From the Community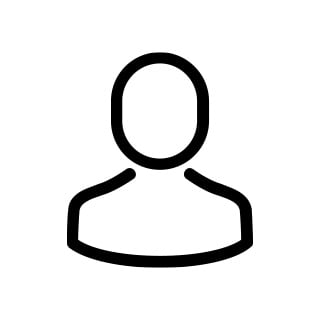 When will you come to Scotland guys? I've been waiting to see you for a while can't get time off work for the English dates.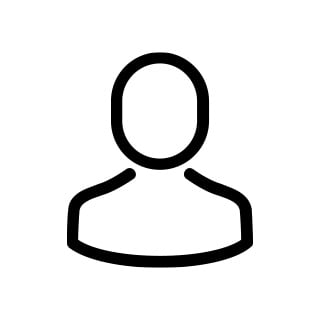 Please, please come to Belgium! I couldn't afford Pukkelpop, where you are playing in 2 days, and was hoping to see you guys at a gig here, but unfortunately not. Please plan us in your schedule! I've never seen you live before and I really want to :)
Latest Video
Rise Against - Welcome To The Breakdown (Visualizer)